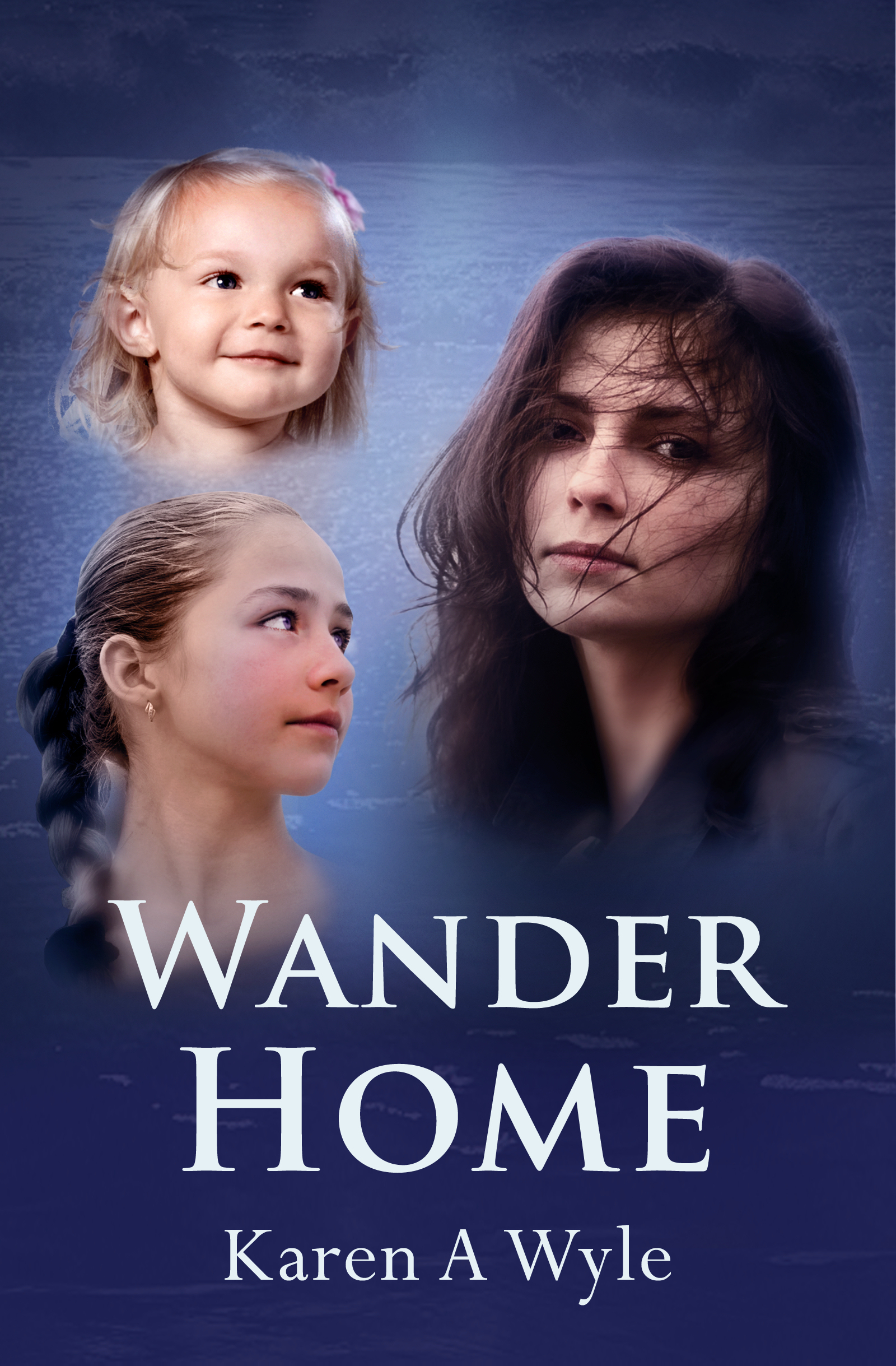 Title: Wander Home
Series: none
Author: Karen A Wyle
Published Date: Sept 26, 2012
Publisher: Karen A Wyle
Format: ebook
Pages: 208
ISBN: 9781301057481
Copy provided by: author
Genre: fiction, spirituality
Add to: Goodreads
Purchase: Amazon / Smashwords
Rating: 3 stars
Smashwords synopsis: Eleanor, driven by the urge to wander, left her beloved daughter Cassidy in her family's care. Cassidy and the others died before Eleanor could find her way home. As they are reunited in an afterlife well suited to confronting unfinished business, the restlessness that shaped Eleanor's life still haunts her. She must solve the mystery of her life — or none of them will be at peace.
Review: **I received a free copy of this book from the author in exchange for an honest review.
Strange. That's the only word I can give it. This was a very strange, but somehow believable fictional take on the afterlife. Whenever I read, I try to connect with the book on some level. In this case, I tried to put my deceased relatives in this fictional afterlife world. A few times it would work, other times it wouldn't. I even tried to explain the book to a co-worker and I just couldn't. It's just a wierd book.
Wierd and strange is not always bad, but in this case, it didn't let me really enjoy the book. There was one thread in it that kept pulling at me so that I did eventually finish the book, but it wasn't a really enjoyable read. I keep vascillating between 2 1/2 stars or 3. Just for the one part that kept me coming back, I'll give it three stars.